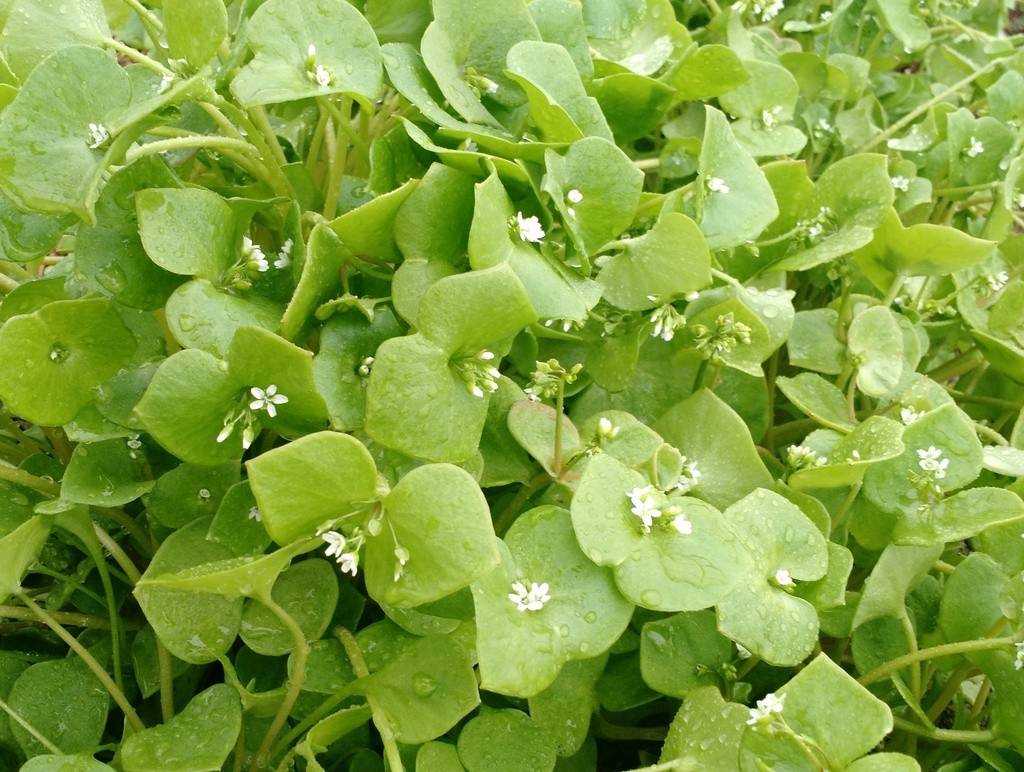 This week you can jazz up your salads with some beautiful, colorful and fragrant flowers.
We had a great time harvesting some with Chef Lee Duberman for Ariel's Restaurant Week Menu (Yep they are back from Mexico and OPEN!).  You can get them there as well as some for your home enjoyment at our farmstand.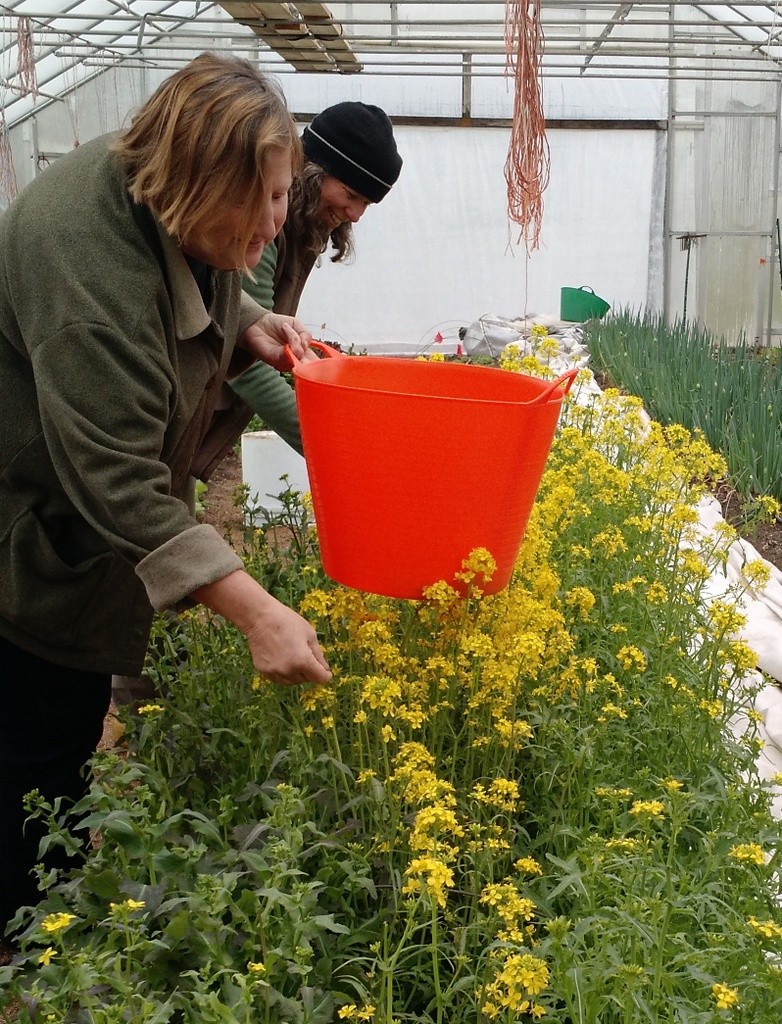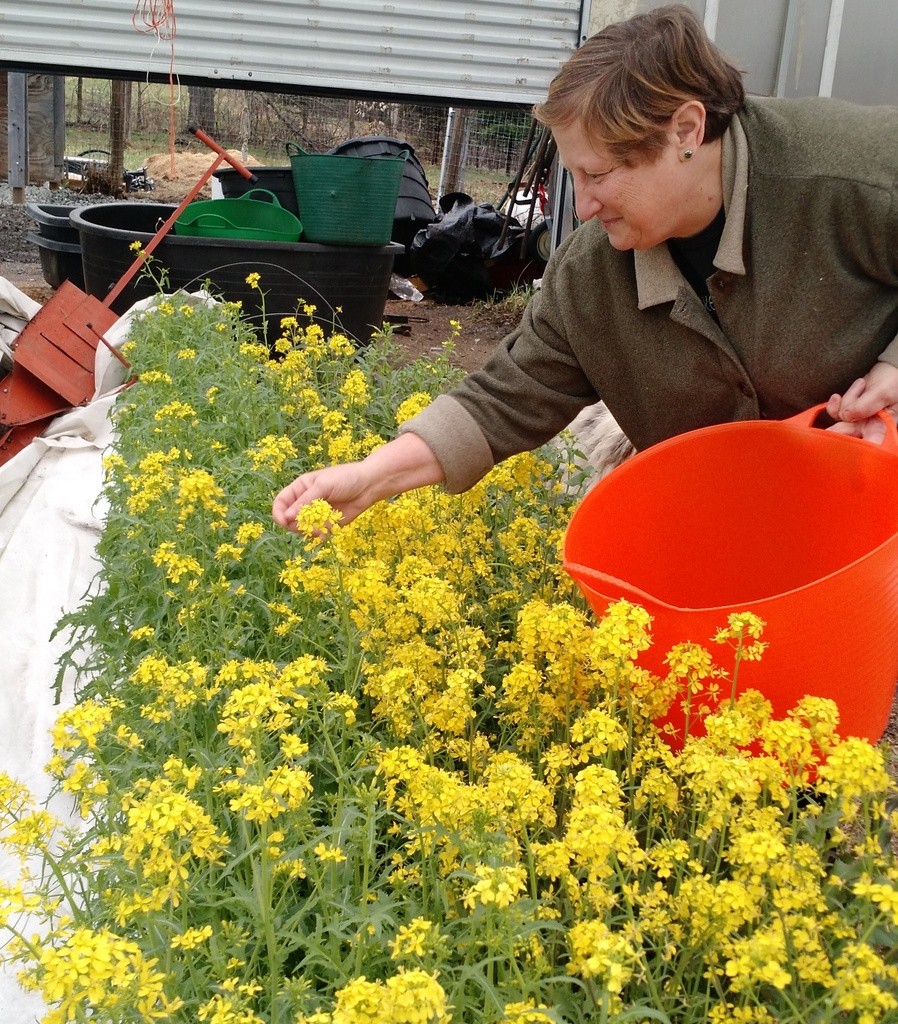 What edible flowers you will find this week:
Mizuna: Yep, you've been enjoying the leaves in salads all winter and now it offers incredibly fragrant yellow flowers.  The buds and flowers are all edible. That is them in the photo with Lee.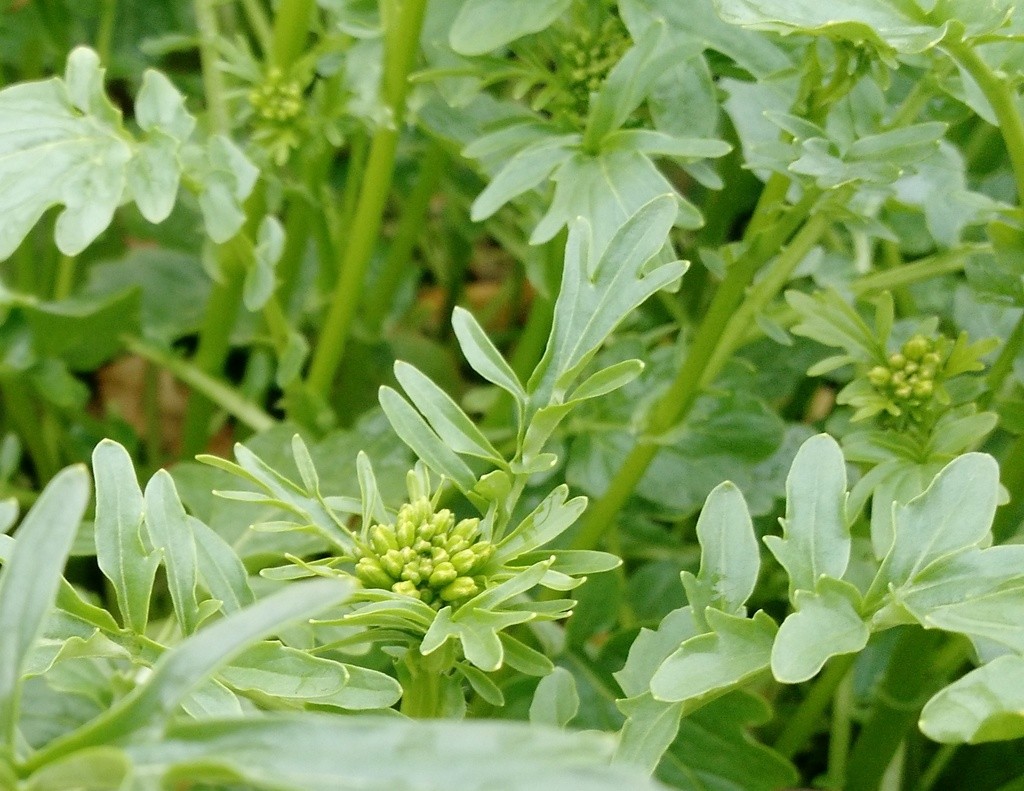 Cress: The cress has been a staple of our spicy salad mix and some is just starting to flower, so we have little florettes this week for fun texture and look in your salad
Scallion:  The scallions have been a fresh treat and also overwintered, so some are starting to set off their own flower, think chive flowers, but not purple.  They are bulbs now and have a strong flavor with a gentle bitter note at the end.  Test them out for your salads or when doing a stir fry. More ideas here.