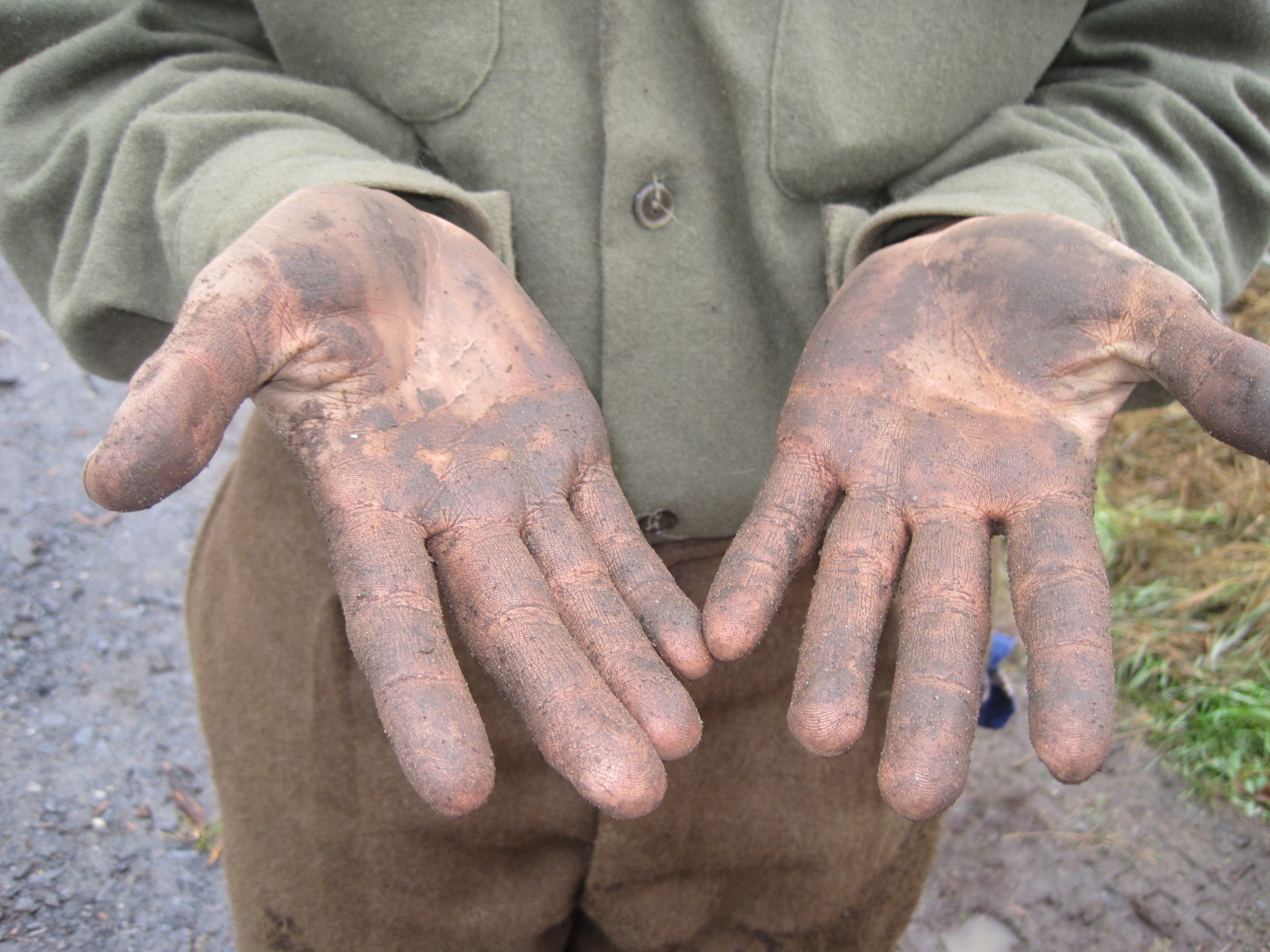 Policies & Pricing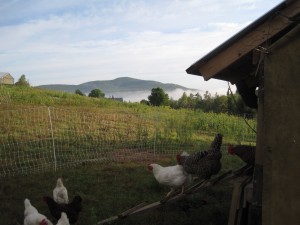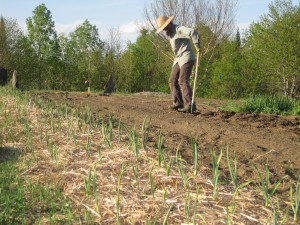 We are delighted at your interest in our farm! It is our desire to make farming a viable career path and farms profitable. Our goal is to balance the demands of the farm with the opportunity to share farm experiences, all while maintaining the infrastructure to support your needs while you're here, and ensuring visitor safety. Despite your collection of talents that might enable you to contribute good work during your farm experience, there are a number of costs associated with making them available. All are a part of why we charge fees for you to participate in farm experiences here at Green Mountain Girls Farm.
Children under 10 must be accompanied and supervised by an adult for all experiences, unless specified otherwise. We cannot handle any pets as part of tours or experiences. This is a working farm with all of its joys and hazards—please be careful and respect the electric fencing and livestock. We ask that all participants respect the directions and boundaries set by the farmers during your time with us.
Prices vary by activity, length and size of group.  Contact us for exact prices for your preferred activities.
How to Reserve
Please contact us to arrange your farm experience.