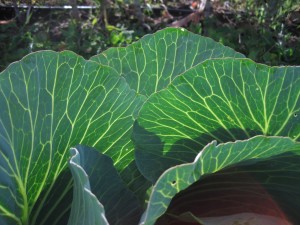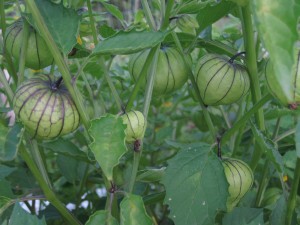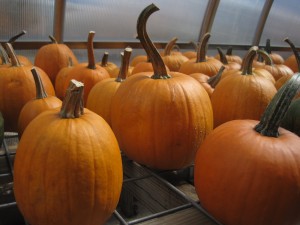 Meat, Vegetables, Eggs & Goat Milk for Sale
Our on-farm store offers pasture-raised, sustainably managed pork, chicken, turkey and goat meat, vegetables, pickles, tomatoes and other canned goods, eggs and goat milk for sale. Thursday evenings from 3:30 pm to 6:30 pm, the farm stand is staffed and fully stocked, it is the best time for first time shoppers.
The Farmstand is also open DAILY 7 am to 7 pm for self-service retail shopping.  See our list of what is currently for sale at the Farmstand.  Cash or Checks are accepted at the Farmstand.  Credit Cards are also accepted, but you need to find a farmer for check out!
If you are looking for something specific or have any questions, please contact us.
I made wonderful goat curry with your wonderful goat meat and have been enjoying it all week – so happy! Thanks for the visit to your beautiful place.

– Ginger, a Farm Stand Shopper
Farm Shares
If you plan to shop regularly at the farm, we also offer Farm Shares. It is a great way to eat delicious, local food and support our sustainable farm.  You commit to at least $100 each month in purchases of your choice and we give you at least a 10% discount off our retail prices, there is a larger discount for larger volumes. You can shop during Thursday's Farm Share hours, self-serve during the week or at Farmer's Markets. It is a great way to be an active farm member and have the flexibility to specify your purchases.
At the Farmstand
Wondering what is currently available at the farm stand?See the weekly list!
Not sure how to find us? Get directions to our farm.