Ok, perhaps this is the week where summer is truly coming to an end.  The ash trees have lost their leaves, colors flood the hillsides, rain finally came to refresh our dry soils and I think the temperature might also finally bring us some crisp days and nights.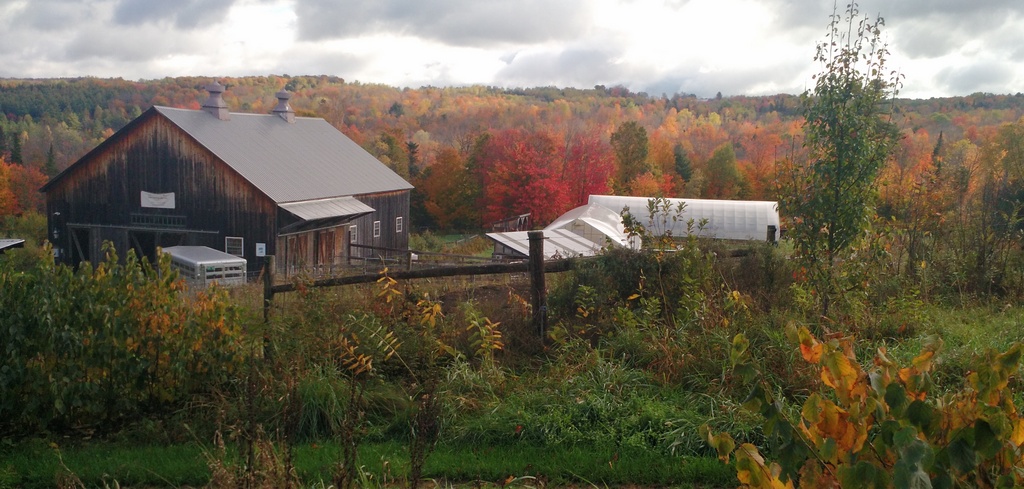 So enjoy this little last blast of summer veggies.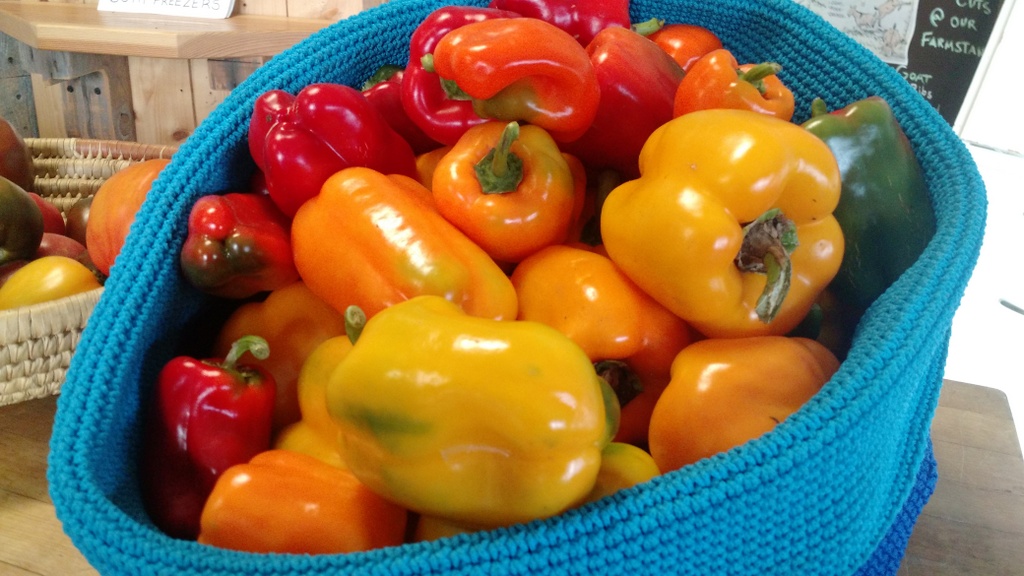 Peppers, sweet and crisp and colorful.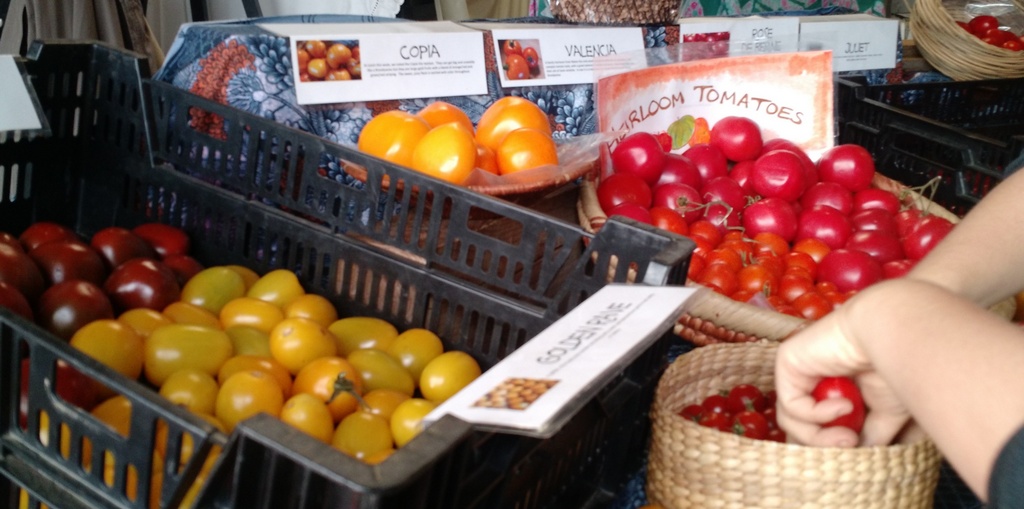 Tomatoes — meaty and begging to be a fresh pasta sauce or perhaps fill the need of one last BLT.
Tomatillos – the fresh citrusy flavor of a Fresh Salsa Verde, so different that it's canned companion.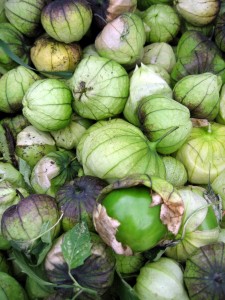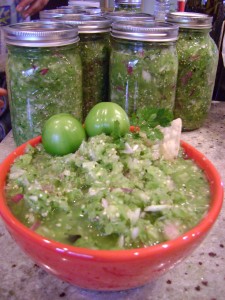 Abundant fresh herbs — crushed into meals, drinks and for the sheer fragrance.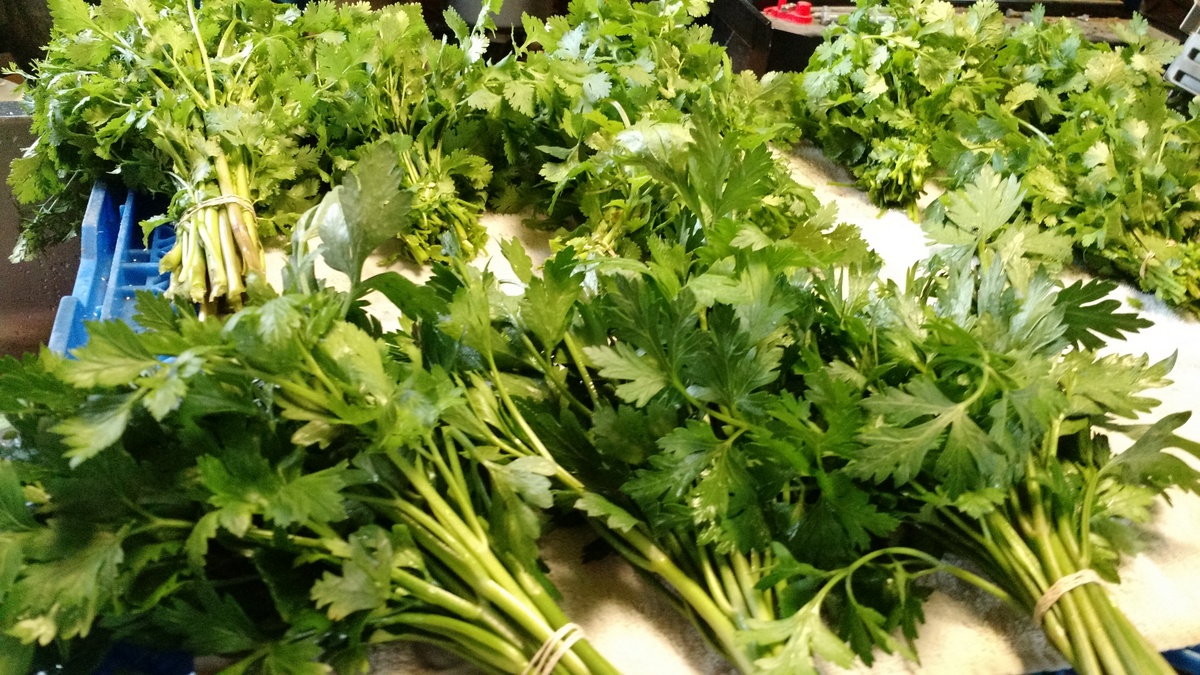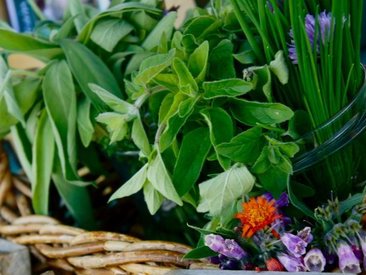 Don't get me wrong.  Fall is lovely.  Crisp days & nights, no sweating and an abundance of cozy, satisfying meals.
But for now, one last bit of Vermont Summer!