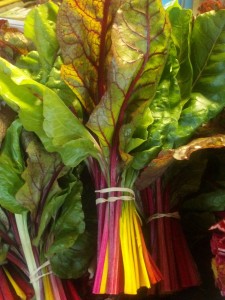 JUNE!  When did that happen.  Well, we are seeing the transition, lots of late spring veggies with the summer ones now in the ground!  Chard and Kale are now prolific and super tender! This week's member specials are one some salad greens (how many salads can you eat in a week?) and some processing greens.
This week at our Farmstand you can find:
• Eggs
Fresh/Stored Veggies, Herbs & Fruits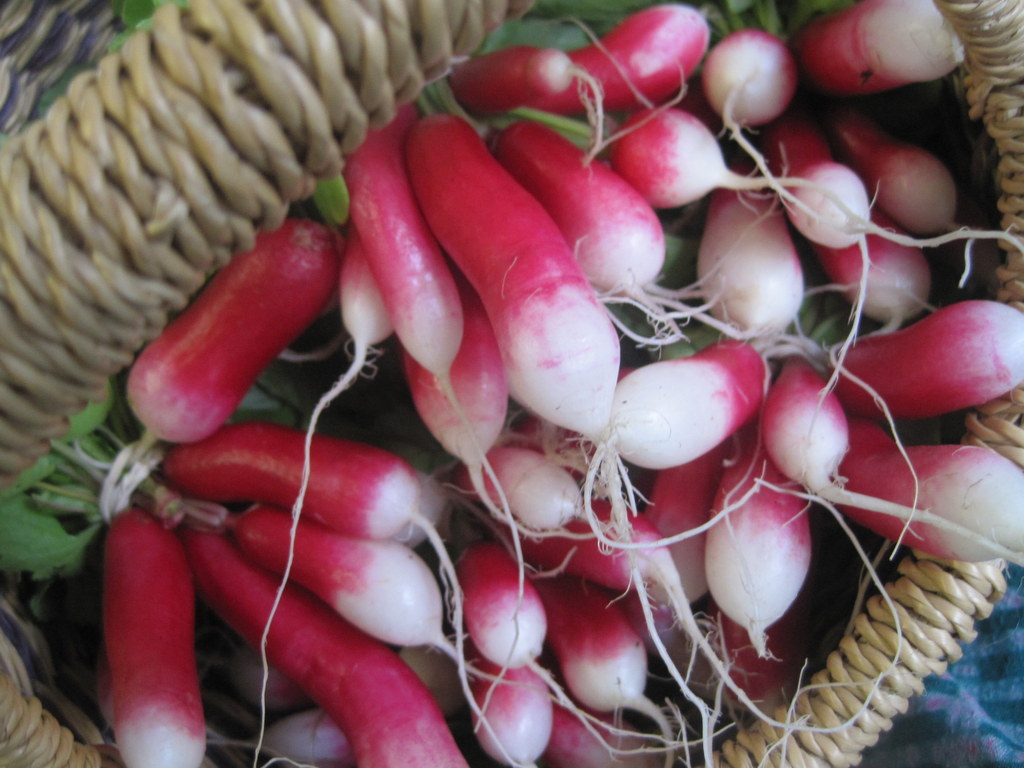 • Arugula
• Beets
• Bok Choy
• Broccoli Raab Greens & Stems
• Chard, Fresh
• Chives
• Garlic
• Kale
• Lettuce, LOTS!
• Lovage (celery flavor)
• Mustard Greens
• Oregano
• Pesto
• Radishes
• Spinach, LOTS!
• Tokyo Bekana

Meats
• Beer Brats
• Bones, Pork & Goat
• Breakfast Sausage, Links
• Chicken, Roasting
• Country Style Ribs
• Fat, Pork Leaf
• Fat, Pork Back
• Pork Jowl
• Goat Chops
• Italian Sausage, bulk
• Leg of Goat Roasts
• Loin Roast, Goat
• Offals – all sorts!
• Pork Chops
• Pork Roasts
• Ribs, Pork
• Shanks, Goat
• Turkey Breast
• Turkey Thighs
From the Pantry & Prepared Foods
• Applesauce – from our organic, heirloom varieties
• Pickled Beets 
• Beet puree
• Bloody Mary Mix from our Heirloom Tomatoes (Red & Green Zebra)
• Black Currant Gastrique
• Bone Broth: Roasted Turkey & All-Farm
• Bread & Butter Pickles, regular & Mus-Tang
• Mexican Pickled Carrots, Taqueria Style
• Curried Green Tomato Pickles
• Dilly Beans
• Hot Sauces -frozen
• Jalapeños, pickled
• Lard (Leaf & Back Fat)
• Lemon Pickles
• Monarch Relish
• Pepperoncini
• Roasted Red Pepper Sauce/spread
• Heirloom Tomato Salsa
• Tomato Sauce: Roasted Sweet Pepper Marinara, frz
• Dried Hot Peppers
• Dried Tomatoes
From our Farm Friends
• Farmstead Pizzas from Field Stone Farm: Garlic Lovers; Scape Pesto with Artichokes, Red Peppers & Olives; Classic Tomato sauce
• Blueberries, Frozen from Spotted Dog Farm
• Maple Syrup from Brookfield Bees
• BEANS! – Black Beans & King of the Early from Morningstar Meadows Farm
• Cider Syrup from Brookfield Bees
• Caramel from Fat Toad Farm
This Week's Member Specials
All of the above is available for members and retail shoppers, but we also offer some specials for our members.  To learn more about our flexible, free Choice Farm Share memberships, see the details on our website.
• Head Lettuce
• Chard, Processing volumes