Join us for a special Northfield  Thanksgiving Indoor Market to  get everything you need for your holiday meal and the long weekend.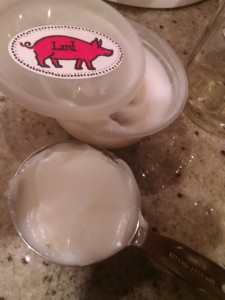 We will have  our range of pasture-raised meats, organically managed veggies and great canned goods as well as some farm fresh soups great for those days getting ready or additional meals for guests.  We will also have our organic farm fresh lard, a fresh batch of Pâté, and Roasted Turkey Bone Broth to get a jump start on your prep.
Plus great offers from other vendors.
See what else we have available at This Week on the Farm.   Always feel free to email us with any requests you'd like to make sure we bring with us to the market.
And if you are still looking for a turkey, we have our pasture-raised, organic turkeys available 15-23 lbs.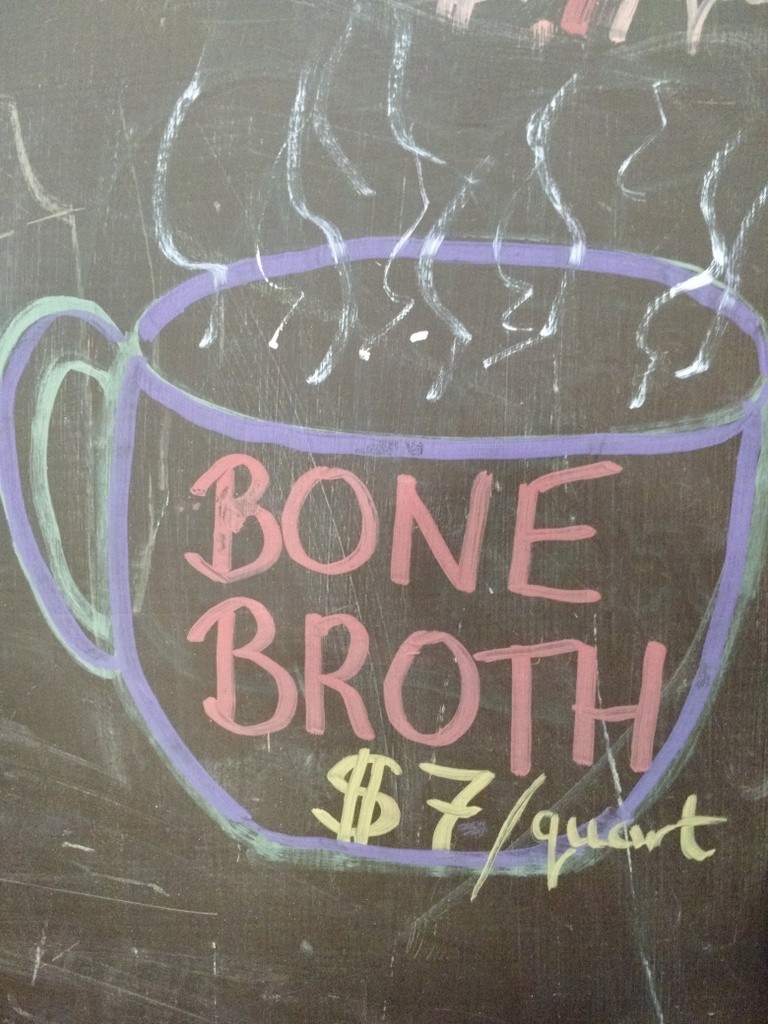 All at the Plumely Armory at Norwich University, right on Route 12 in Northfield
Mark your calendar for the next markets – Dec 1oth at Northfield High School & January 7th at Plumely