Join us for the Northfield Winter Indoor Market with our range of pasture-raised meats, organically managed veggies and great canned goods! Plus great offers from other vendors.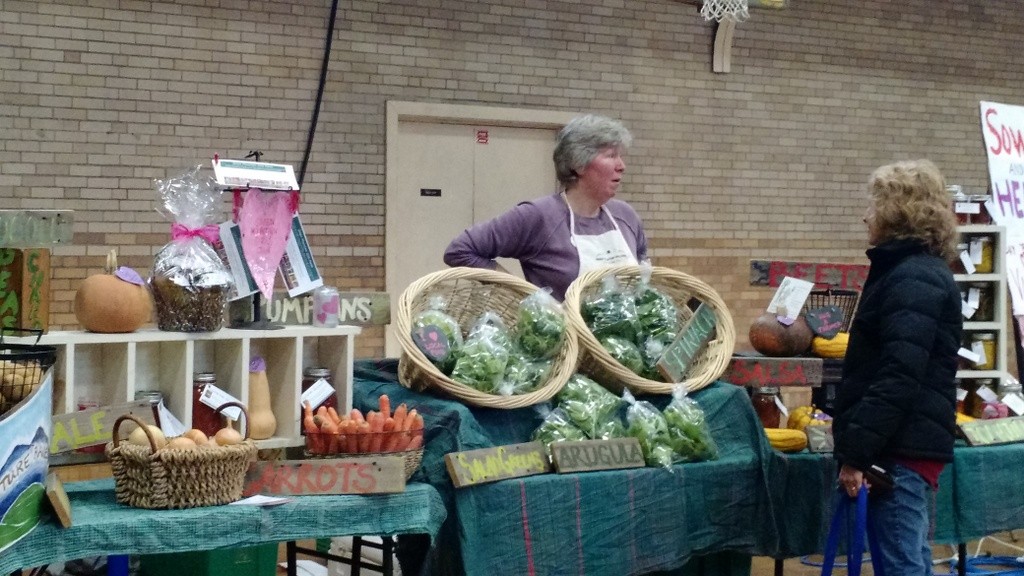 We will have PLENTY of fresh greens at the April Market as well as a new batch of Maple Breakfast Sausage and 2 new farmhouse soups!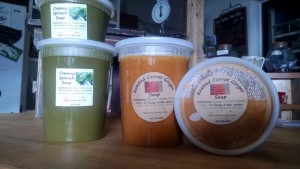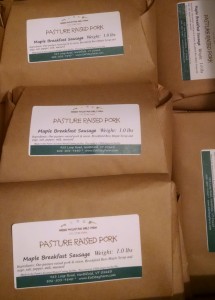 See what else we have available at This Week on the Farm.   Always feel free to email us with any requests you'd like to make sure we bring with us to the market.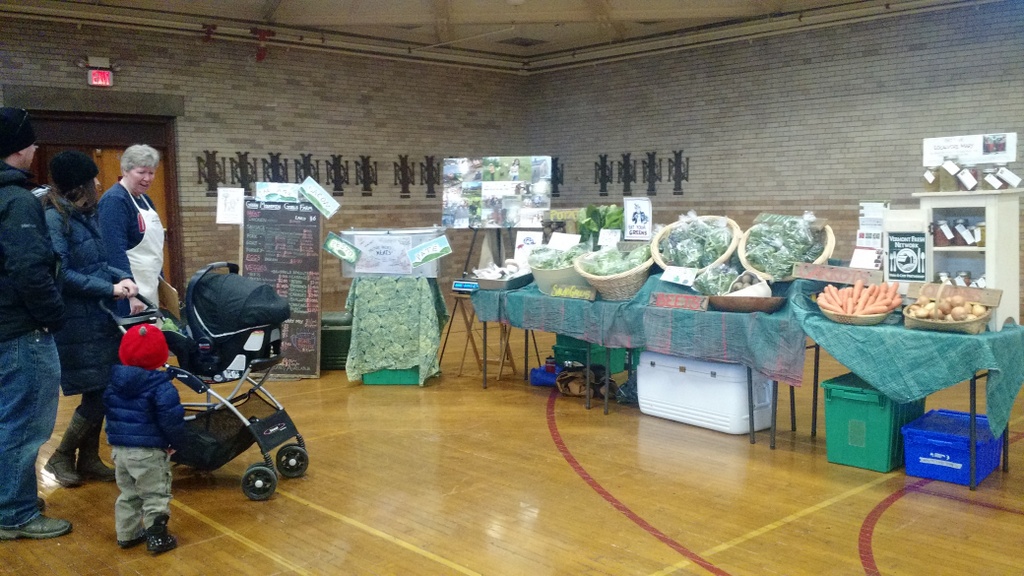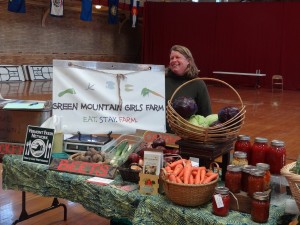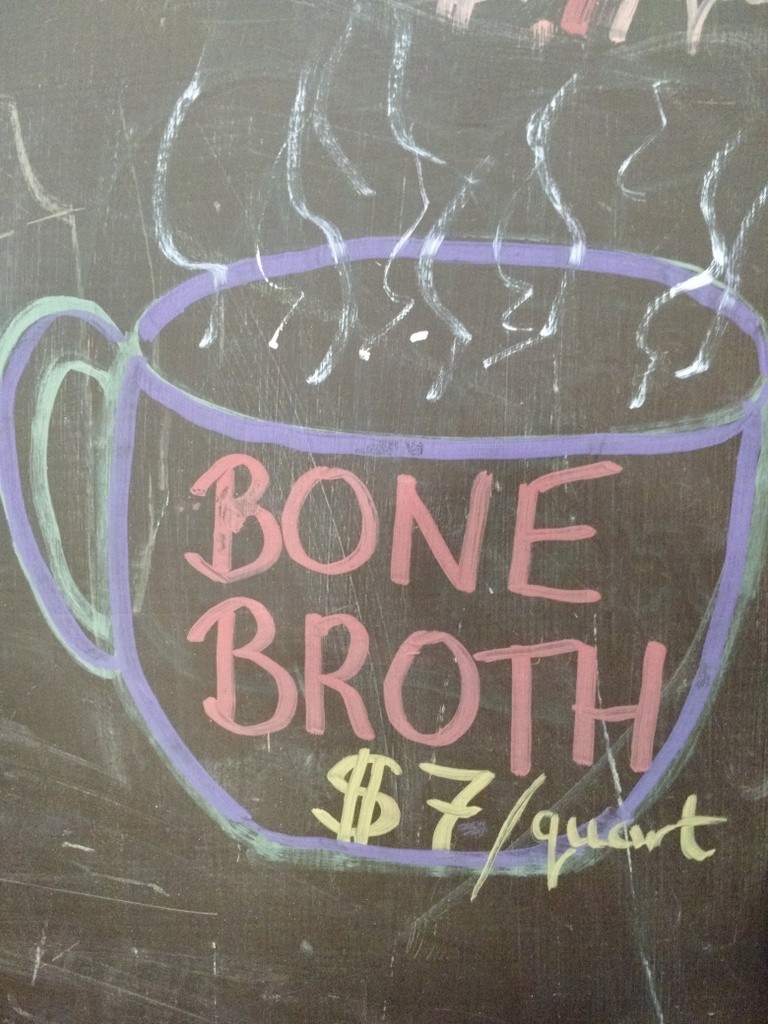 All at the Plumely Armory at Norwich University, right on Route 12 in Northfield