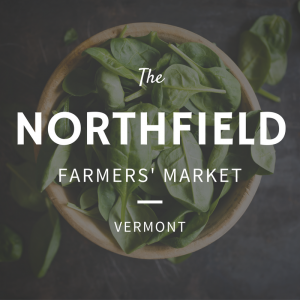 Join us for the Northfield Summer Farmers Market each Tuesday afternoon!  We will be there with our range of pasture-raised meats, seasonal organically managed veggies, great canned goods and our prepared foods like pesto, lard, and soups.   Plus all that the other vendors offer.
Opening day for the Summer Market is Tuesday, May 9th!
We are looking forward to returning to the Summer Market after a few summers off and we will be STOCKED with a great selection of salad greens as well as other treats perfect for Mother's Day meals.  Join us!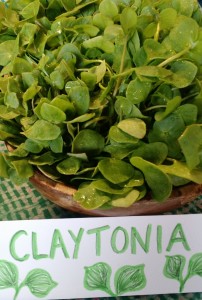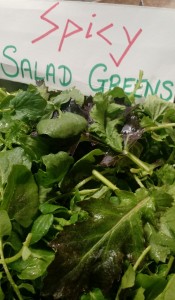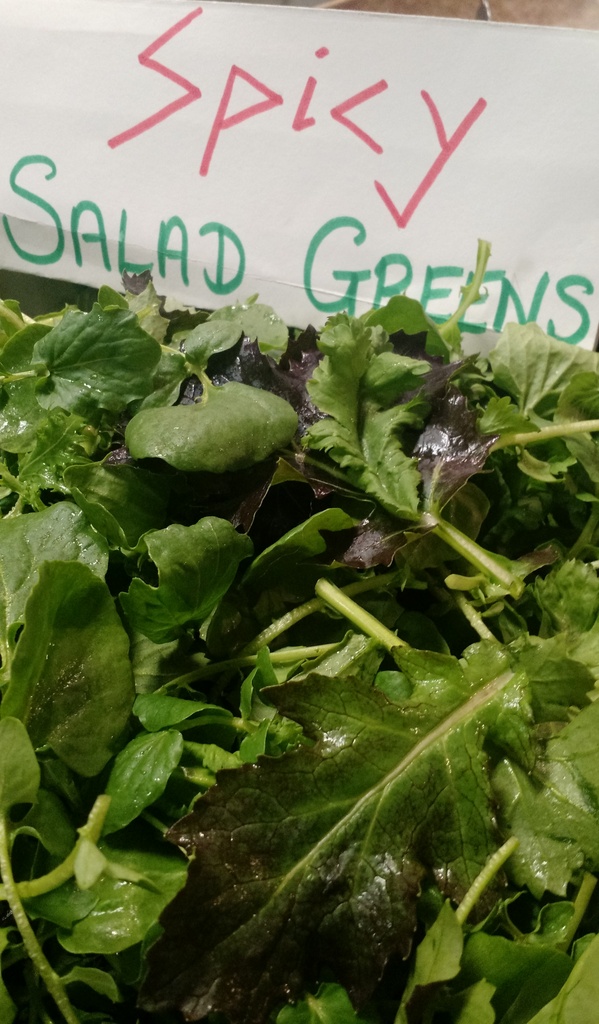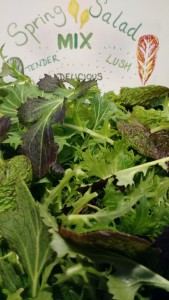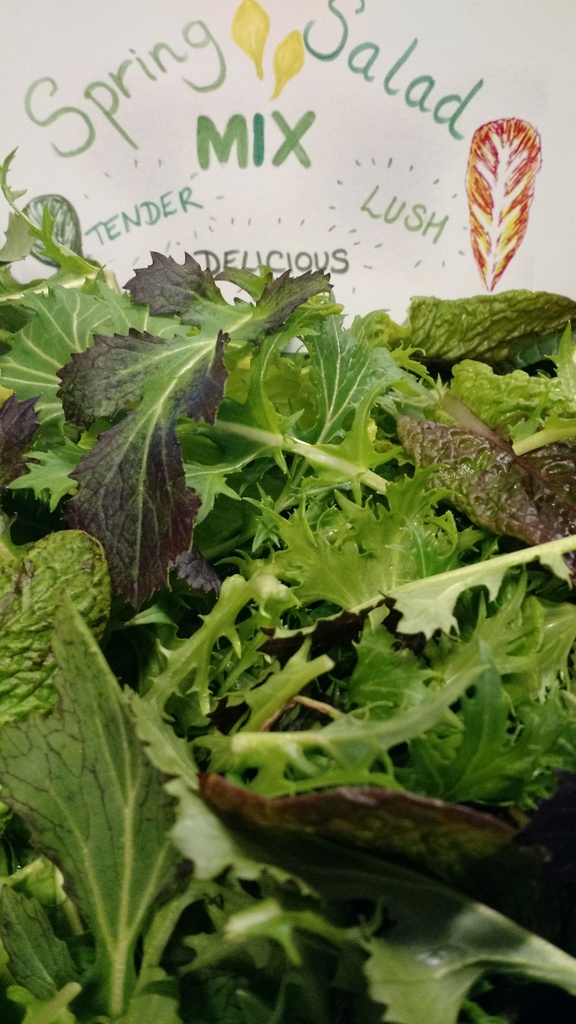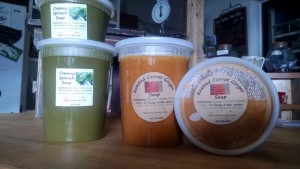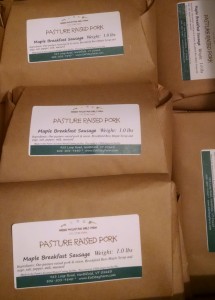 See what else we have available at This Week on the Farm.   Always feel free to email us with any requests you'd like to make sure we bring with us to the market.
All on the common in downtown Northfield, right on Route 12.