Join us for a Farm Tour to meet the 2016 new arrivals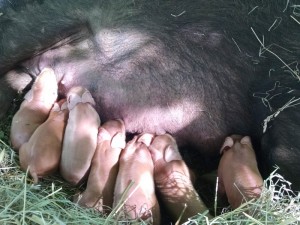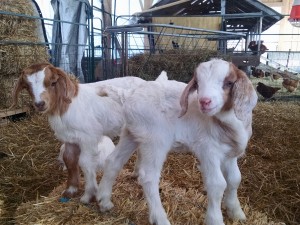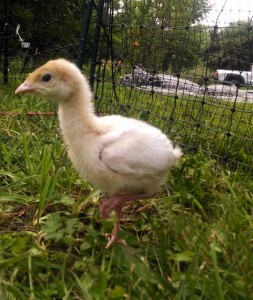 It is spring on the farm and the herds are expanding…rapidly!
Goat kids, piglets and turkey poults (chicks) all starting life in May.
Come see the bouncy bundles of cuteness as they figure out jumping, milking, chirping and navigating in our pasture based world.
And help us name them all — this year's theme:  Environmentalists/Environmental Leaders and Heroes
Guided farm tours will be offered on a rolling basis from 4 pm to 6 pm and there will be samples in our Farm Stand.
All tours meet in our farmstand, around the back side of our barn.
 Let us know you are coming.  RSVP on EventBrite.
Cost
Price for Baby Animal Farm Tour & Farm Samples: $10/person  (kids 2 & under no charge)
 Includes a walking farm tour to our barns and pastures to see the young animals in action, the spring greens in the hoophouses, and samples in our farmstand.
No Charge for existing Farm Share Members and their guests (Omnivore & Farmstand Members) or those who sign up to be a Farm Share member in May!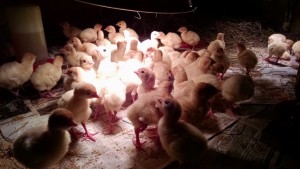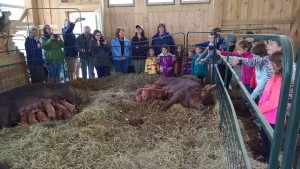 We are offering Farm Tours to see the baby animals:
Thursday, May 5th, 4-6 pm
Thursday May 19th, 4-6 pm
Saturday, May 28th, 2-4 pm
 Let us know you are coming.  RSVP on EventBrite.
*NOTE: This spring due to timing and staffing the three public Farm Tours are the only opportunity to see the baby goats & piglets. We will accept custom tours again starting in July.