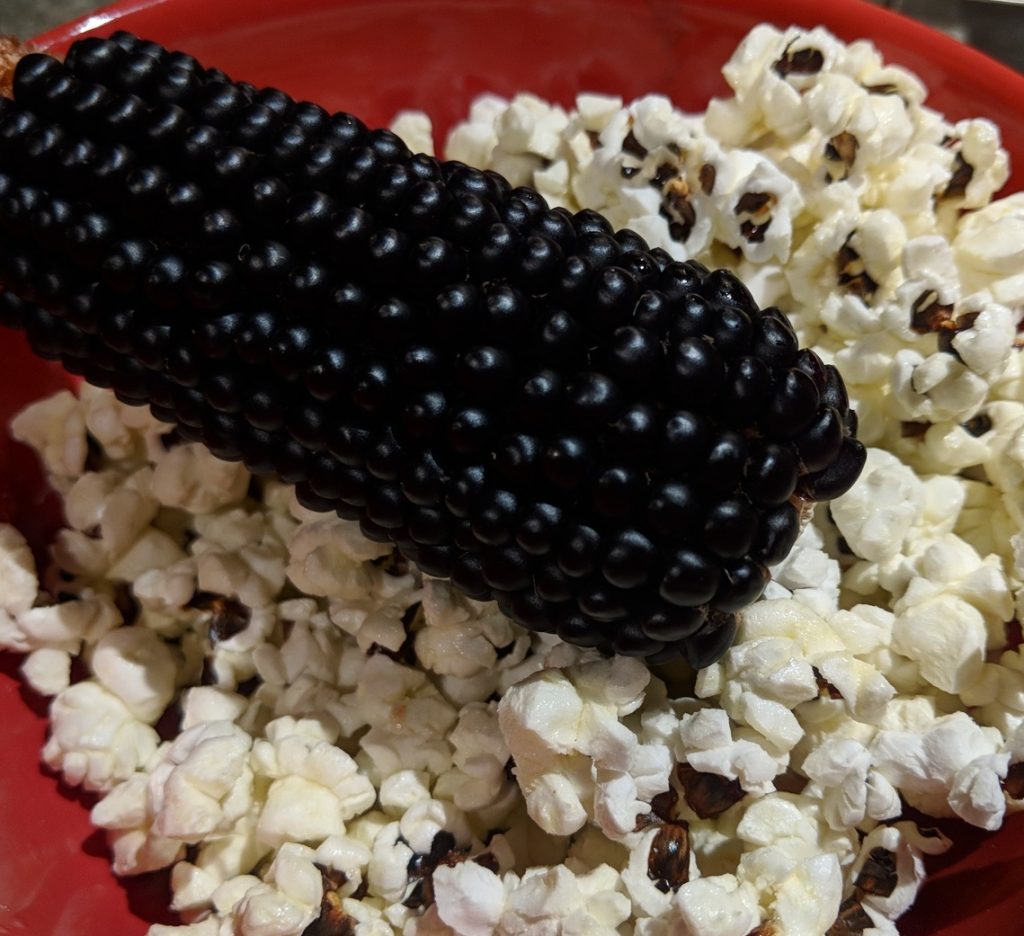 Well, hello December.  The daylength gives it away even if the temps and lack of snow do not.  The farmstand is getting more and more stocked for  cozy winter meals and the holidays every week.  In time for the Sunday market we should be restocked with Maple Breakfast Sausage, Christmas Sausage and even Bloody Mary mix!
We continue to have a mix of fresh greens from our hoophouses, but the volumes aren't like the early fall. With today's maximum possible sunlight at 9 hours even, the plants are growing very slowly.  But we will keep managing them based on temps & sun to have some mix of fresh greens each week to brighten these short, darker days.
Holiday gift baskets, our own Popcorn! and some beeswax candles and homemade soap from Brookfield Bees are also now in the farmstand.
This week at our Farmstand you can find:
• Eggs (limited to members)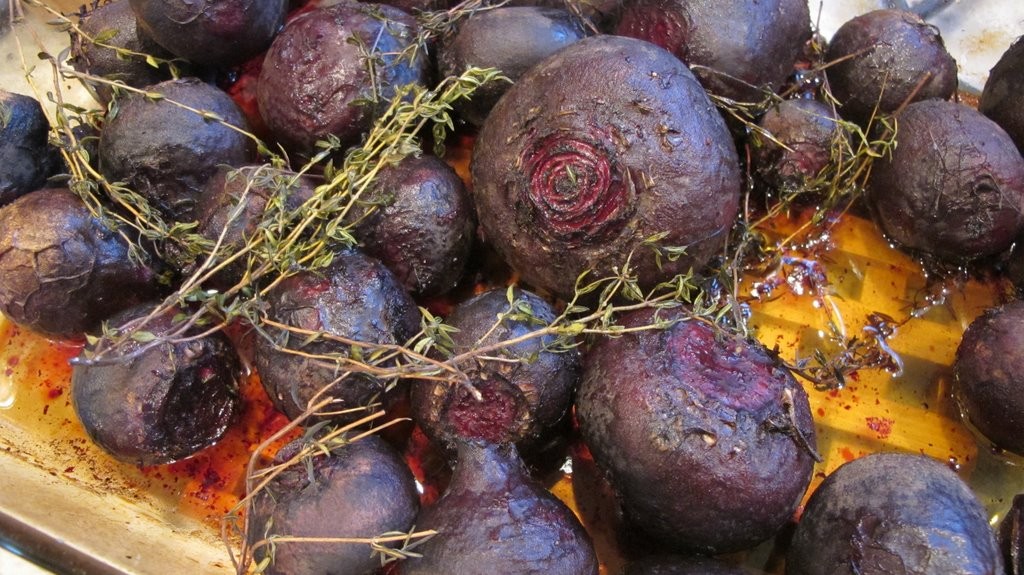 Fresh/Stored Veggies & Herbs
• Beets
• Bok Choy
• Broccoli, Frozen
• Brussels Sprouts
• Cabbage, Red & Green
• Carrots
• Chard, Frozen & Fresh
• Cilantro
• Delicata Squash
• Baby Fennel
• Garlic
• Ginger, Baby (LRF), Frozen
• Kale
• Onions
• Popcorn
• Potatoes
• Pumpkin
• Salad Mixes
• Shallots
• Spinach
• Stir Fry/Braising Mix
• Sweet Potatoes
• Tatsoi
• Winter Squash:Butternut, Red Kuri, Blue Hubbard

Meats   
Goat
• Goat Loin Chops
• Ground Goat
• Leg of Goat Roasts*
• Loin Roasts, Goat(small)
• Goat Ribs/Rack*
• Shanks, Goat
Pork
• Alsatian Christmas Sausage  (Sunday onward)
• Bacon
• Beer Brats
• Fat, Pork Leaf
• Fat, Pork Back
• Ham Roasts & Steaks
• Italian Link sausage, Sweet
• Kielbasa
• Maple Breakfast Sausage (Sunday onward)
• Pork Jowl
• Pork Chops
Poultry
• Chicken, Roasting
• Chicken, Stewing
• Turkey, Whole
• Bones, Pork & Goat
• Offal & Odd Bits – Trotters, hearts, liver, kidneys, necks, Pig Heads, etc.
Greenfield Highland Beef
• Ground Beef
• Eye of the Round Steak
• Sirloin Roasts
• Rib & NY Strip Steaks
• Delmonico Steaks
• Stew Meat
Pantry & Prepared Foods
• Applesauce – Maple Cinnamon & Pure
• Bone Broth/stock – Roasted Chicken & Roast Turkey
• Chimichurri Sauce – Sage, Mint & Regular
• Curried Green Tomato Pickles
• Dilly Beans
• Lard
• Lemon Pickles
• Marinara Sauce
• Mojo Verde Sauce
• Pepperoncini
• Pesto, Arugula, Kale & Spicy
• Roasted Pepper Sauce
• Heirloom Tomato Salsas
• Salsa Verde
• Soup: Creamy Spinach, Broccoli-Spinach & Tomato & Roasted Veggies(V)
• Canned Tomatillos
• Tomolives (pickled green cherry tomatoes)
• Dried Hot Peppers
• Dried Tomatoes
From our Farm Friends    
• Farmstead Pizza from Field Stone Farm: Garlic with Spinach, Feta & Pine Nuts; Tomato Sauce with chevre & pine nuts; Basil Pesto with Red Onion & dried tomatoes; Beet with Feta
• Blueberries, Frozen from Spotted Dog Farm
• Cider Syrup
• Honey, Brookfield Bees
• Maple Syrup, Brookfield Bees
• Beeswax Candles & Homemade Soap, Brookfield Bees
This Week's Member Special
All of the above is available for members and retail shoppers, but we also offer some specials for our members.  To learn more about our flexible, free Choice Farm Share memberships, see the details on our website.
• Leg of Goat Roasts
• Goat Ribs & Racks