Thanks to all our Market colleagues and supporters for joining in the parade fun as we continue to build community and excitement for local food.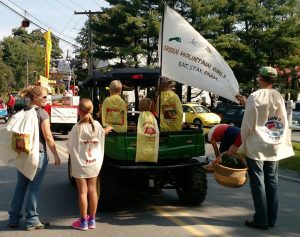 And a special nod (complete with videos) to a key farm asset – Snoopy a.k.a Clifford the Big Red Tractor, for its quick transformation (keeping with the parade's superhero theme) from Winter Bedded Pack transport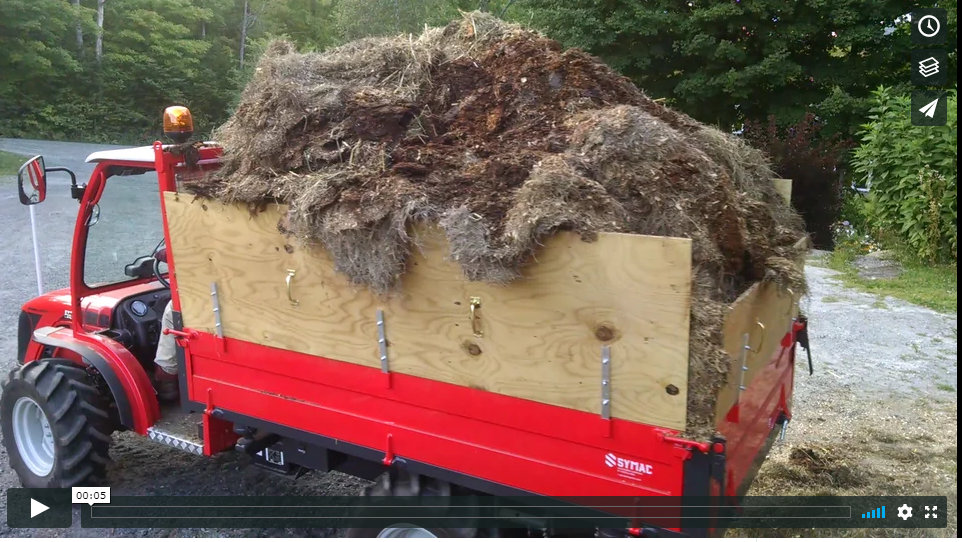 and just a few hours later back to field work moving chicken shelters.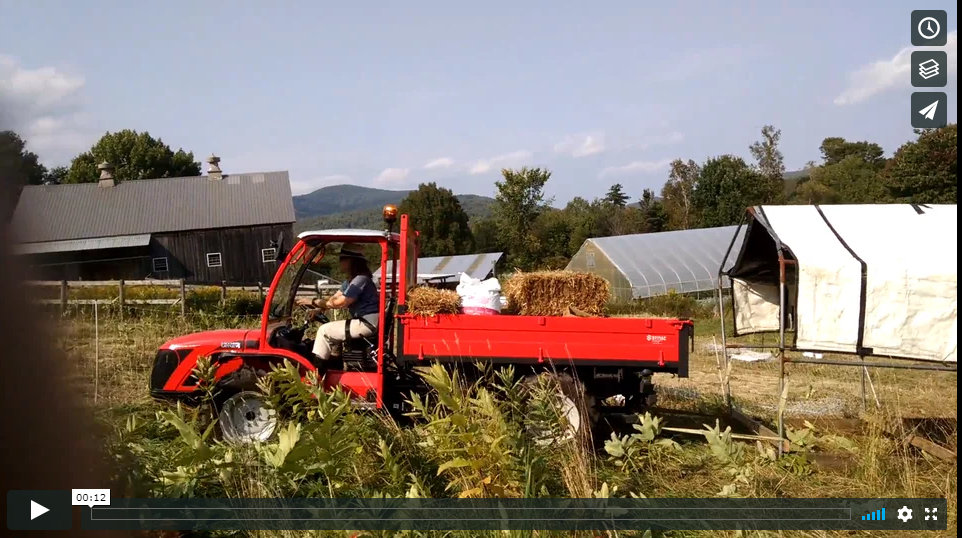 We hope all who attended the Northfield Labor Day Parade enjoyed the Market's presence.  I know we all enjoyed the festive atmosphere and LOVED seeing market and farm shoppers cheering us on.  Check out more photos on our Facebook page!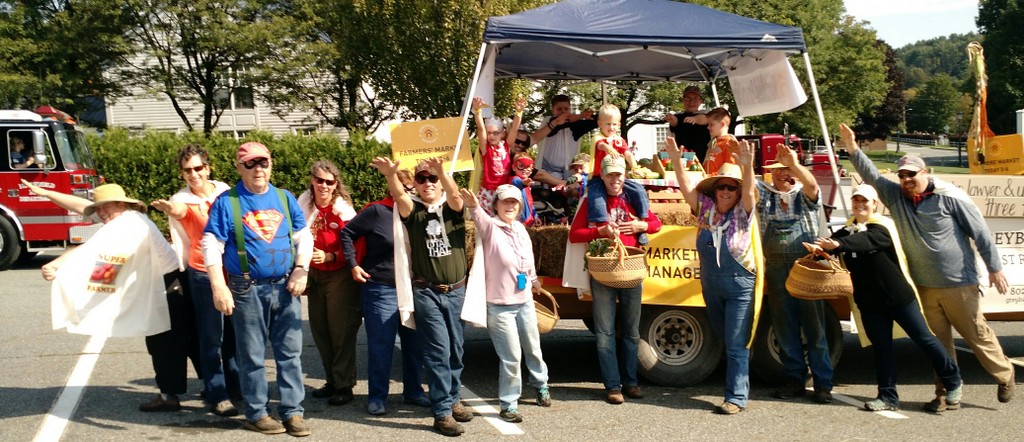 We hope to see you at the market or the farm for some delicious food!