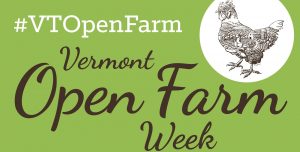 Of course, our farmstand is open every day of every week, so no need to WAIT until Open Farm Week, but there are a few special offers from our farm and our partners that week, August 16-20.
Thursday, August 17th we are hosting Scarecrow Making & Farm Tours
The Farm Tour will include pigs and poultry on pasture, sampling your way through the gardens and the herbs and edible flowers of the orchard understory and getting up close to the 3 Sisters — our field of corn, beans, and squash grown using traditional Native American companion planting.
And there will there will be a scarecrow making workshop, (bring your own shirt and pants, hat optional!)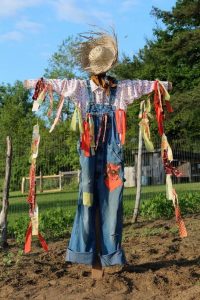 Sunday, August 20th is our Annual Farm-to-Table Feast with the Floating Bridge Food and Farms Coop at Ariel's Restaurant.  Book Tickets Early!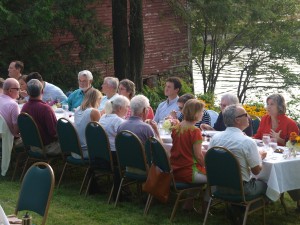 And our FBFFC partner Brookfield Bees (yep their honey, maple syrup and cider syrup are in our farmstand) are doing an Open House & Honey Tasting on Friday & Saturday, August 18 & 19.
You can also check out DigInVT.com for other Open Farm Week Events.  And there is a fun video about Open Farm Week, our beloved Annapurna is even featured.