This has been a week to get further inspired about our maturing orchard.  Yes, we do have a small orchard.  Our farmstand offerings have been modest thus far, a few offerings of fresh apples, plums & currants, applesauce, plum sauce, black currant coulis, elderflower tea and a few other specialized items. But our (and the orchard's) aspirations are bigger.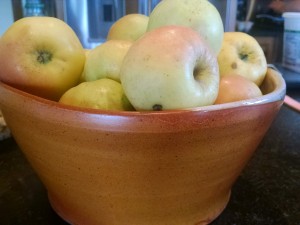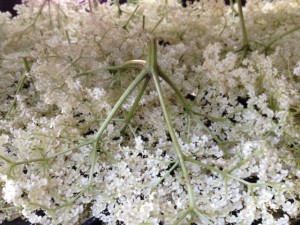 As both our plants mature and as we bring the overall biological health of all of our soils up, the potential for an increased amount of fruit and fruit products is beautiful!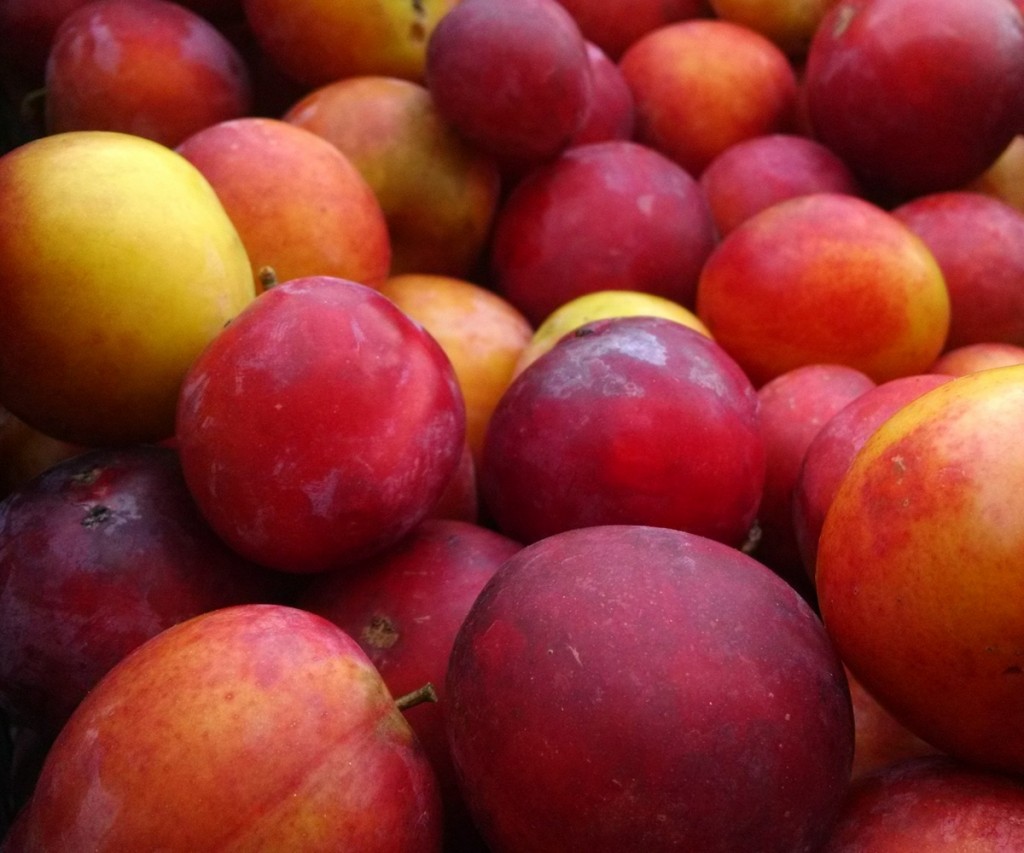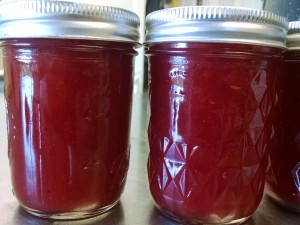 We traveled this week for a workshop with Michael Phillips, a well known ecological orchardist from New Hampshire, focused on ensuring healthy soils and plants such that the trees can defend themselves from the various fruit pests and pestilence.   As part of it, we toured High Hill Orchard, (Conn.), currently tended by the 4th generation.  It moved to ecological orcharding in the early 70s after Wayne's grandfather died due to exposure to pesticides.  A sad reclarification for one of the many reasons we farm organically with the health of all in mind.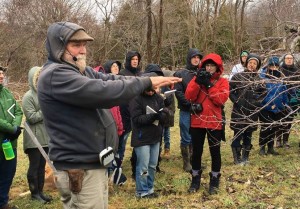 And today, we did our annual pruning of the orchard trees with Nicko Rubin of East Hill Tree Farm.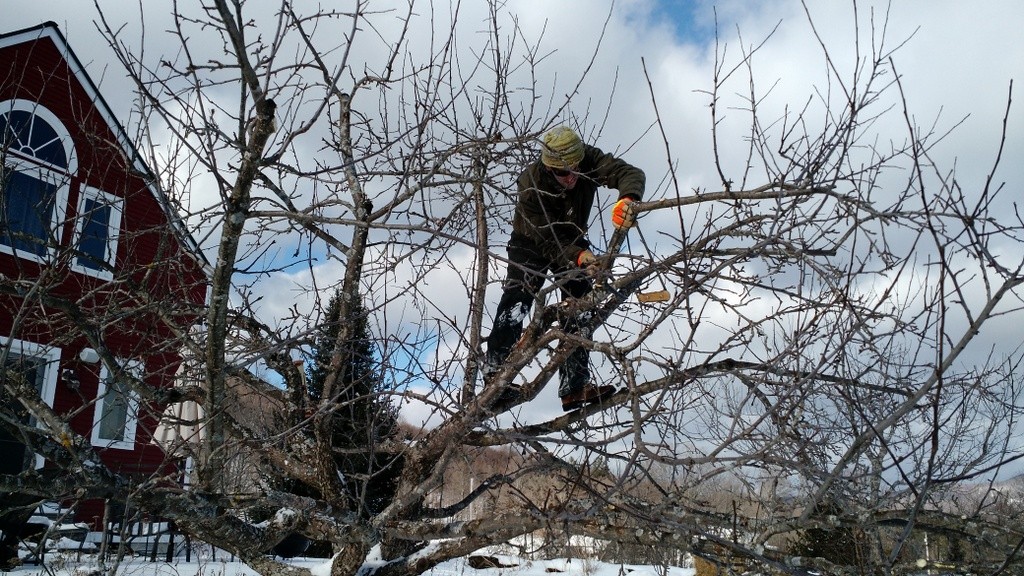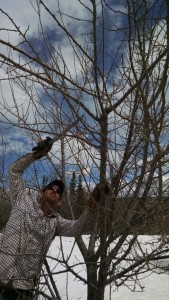 Nicko is an amazing resource for ecologically grown trees as well as orchard consulting.  We always learn so much on the days we work with him.  We have more young trees coming from him this Spring!  You can too, his farm nursery in Plainfield will be open weekends starting in May and his bounty and expertise is also available at the Montpelier Farmers Market.   Last year's catalog will give you a sense of what he offers.
Michael Phillips will be in Vergennes this Saturday and his live teaching as well as his new book Mycorrhizal Planet are both worth chasing down. With Nicko, Michael, and many other mentors' coaching we are attending to fungal connectivity and micronutrient availability in our soil, improving the immune functioning of our orchards, gardens and pastures, thus enhancing the nutrition and quality of the food we grow.