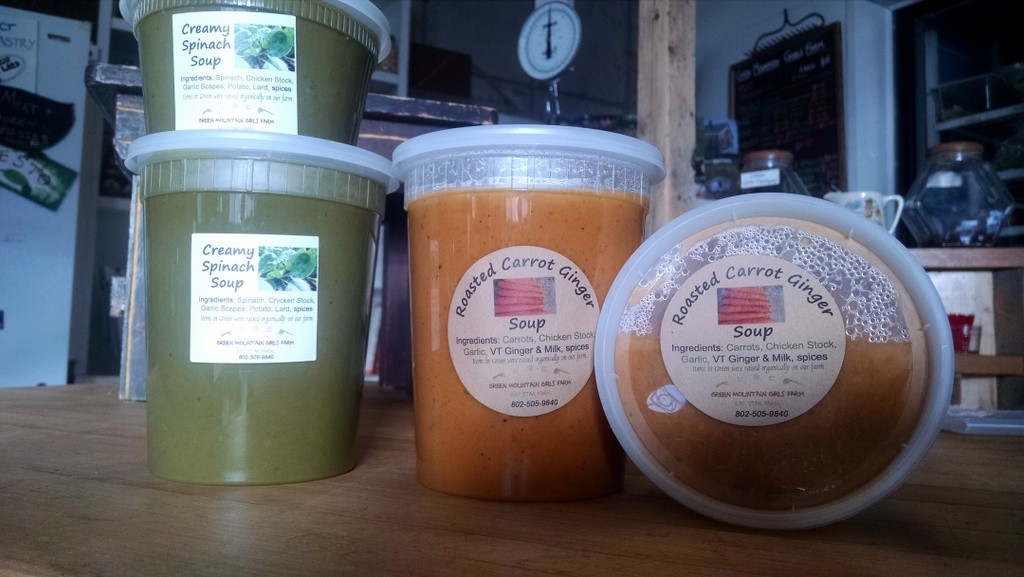 This week included some time back in our farm processing room.  The results are tasty and satisfying.  We have let the room be quiet for some time this winter to allow farmers time to rest, reflect and get to some other projects.
But it has been calling, promising more sausage, soups, pickles….and we answered the first rounds of that call this week with a few days producing sausage, lard, beet puree, and two new soups!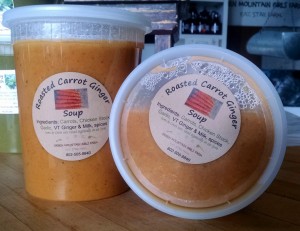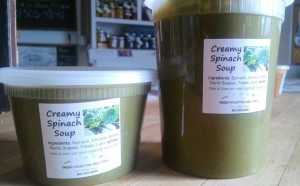 It felt appropriate to be working Brookfield Bees lovely dark maple syrup into our sausage during this sugaring season.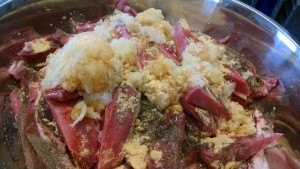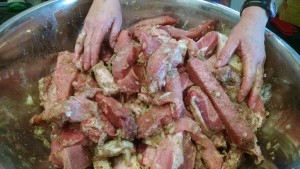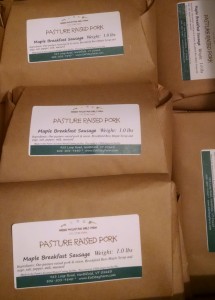 Enjoy!  And soon there will be new batches of pickled beets, Mexican pickled carrots, Tomato Marinara and Bloody Mary Mix.