Abundant harvests of this warm early fall are bringing glorious orange, reds, yellows and greens to the farmstand, foreshadowing Vermont's famous foliage! Remembering that vibrancy and intensity of color, like taste, are indicators of nutrient density, we are thrilled not only to offer these delicacies to our community but also to have such spectacular indicators of our soil microbiome's health.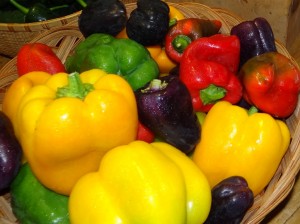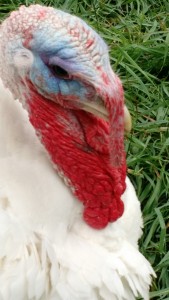 More overwhelming than the harvest was a month-long delay in turkey processing.
When an empathetic farmshare member asked last week for an update on the "turkey trauma" we blushed remembering the harsh struggles so much of humanity faces.
Still, when the livestock trailer full of the 75 birds finally rolled to Westminster on Wednesday (after 3 previous weeks of postponements) we were beyond relieved.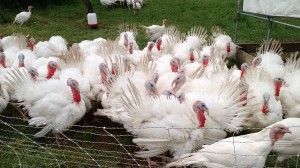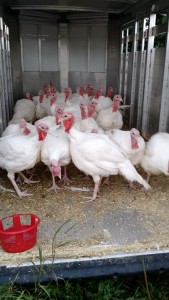 Returning at the end of the chaotic and long day with 26 live birds still in that trailer, we were wrecked and as you can imagine, they were too. But to our delight they walked out of the trailer and made their delighted turkey noises while aggressively consuming our pasture grasses.
After this experience, we are grateful to better understand how fortunate we have been to experience the competence and commitment of colleagues like Maple Wind Farm, (processed our inspected poultry in recent years), and Royal Butcher, (our 4-leggeds). We arrive with our love-raised, pasture and organically fed livestock and are greeted with caring professionals who team up with state and USDA inspectors (no doubt its own difficult dance). These guys use their Can Do culture to overcome difficulties with equipment and the hard work and help us move our food to your plates efficiently within existing regulations.
To wrap up the story (thanks for all your patience on this) adding context for all of us interested in modern food systems here are a few of the results of the Turkey SNAFU:
Farmshare Members (some who purchased new freezers in August for this occasion) weathered multiple renegotiated pickup times and bird sizes, van rented for picking up packed birds was cancelled and rebooked repeatedly as were physical therapy appointments, pasture plans and team workplans!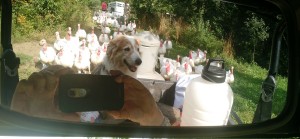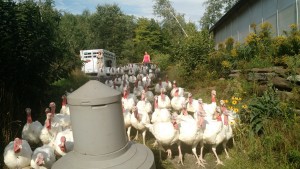 We could not deliver the 30 birds promised to Chef Charlie at Woods Hill Table for their catered Thanksgiving dinners. (Birds sold to restaurants and for catering need to be inspected (state or USDA) and those crossing state lines must be USDA. During our delays we checked with the few inspected slaughter houses from western New York to Rhode Island and up to Maine but no alternatives existed. By the time our birds had lived an extra month, though on a carefully managed diet, they averaged 25 pounds and only a few were in the chef's stipulated 18-20 pound range.) Luckily there is time for them to source elsewhere.
Meanwhile, huge thanks to The Farm at Woods Hill Manager Amber (Green Mountain Girl emeritus) for the opportunity and for dealing with this chaos. Anyone near Concord MA can say thanks to the Woods Hill Table team directly and enjoy an "organic, sustainable and thoughtful" meal at the same time!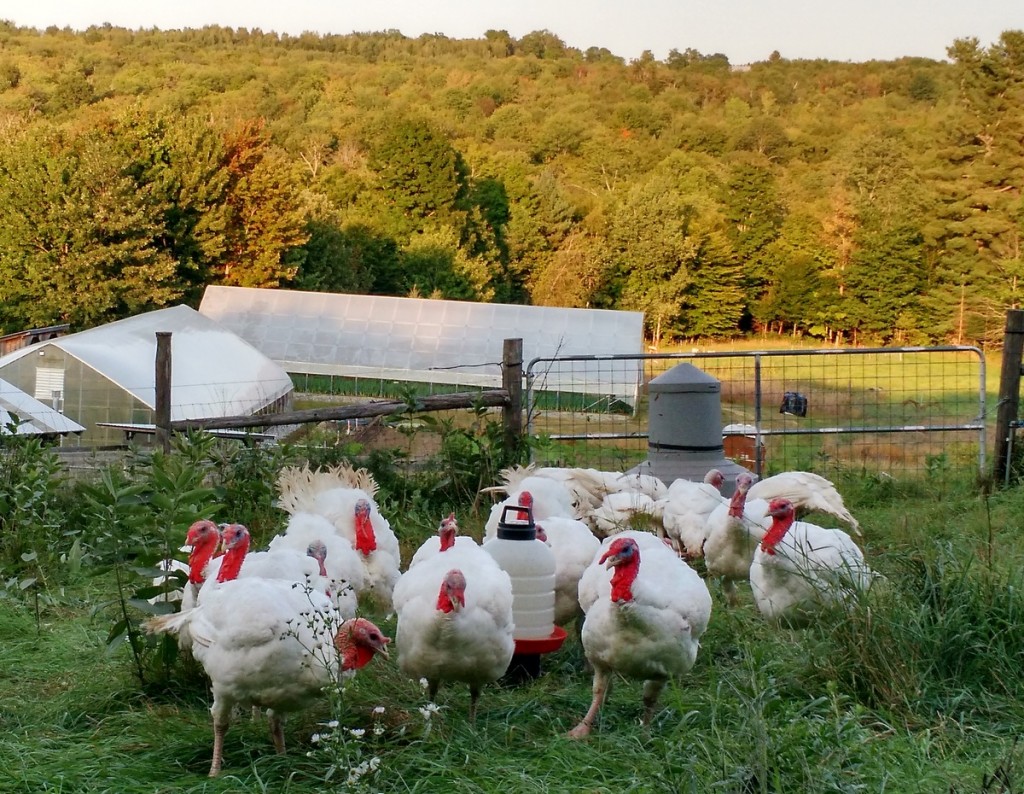 The final 26 gave us a chance to be held up by our village!  Cousins, a sibling, neighbors, Laura's parents as well as former and current staff rallied and did a beautiful job helping us process the biggest birds, all ready (legal sale direct from the farm) and tucked away in freezer storage for the holidays.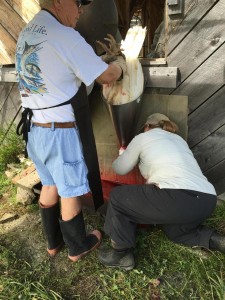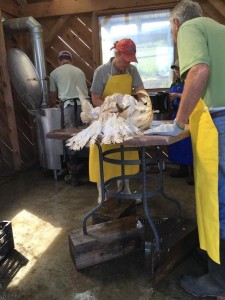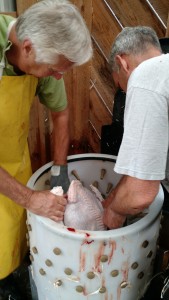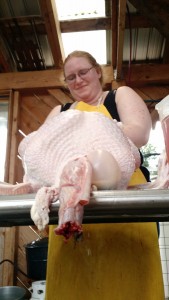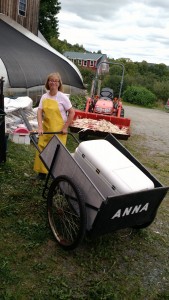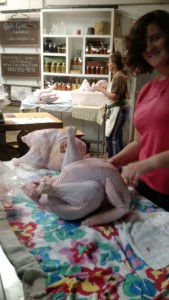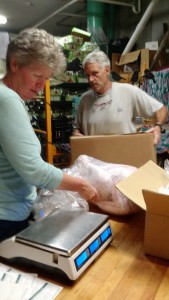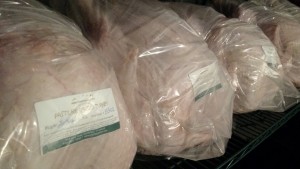 Meanwhile, we keep things in perspective remembering Vermont farmers used to walk their turkeys to Boston!  In this modern age, they don't have to walk, but it is still very difficult to get turkeys to Boston.