We feel so lucky! Paris was a great place for our niece Chloé to grow up but it wasn't an easy place to learn to drive nor to get officially credentialed. So just as her brother did 2 years back, she came to the farm to achieve this significant rite of passage on her way to Tufts. What a treat to have her extra hands for this year's ample blueberry harvest, to have her cross train delivering supplies around the farm, learning to drive Vermont style… on a tractor. And special too for Laura and Mari to scale mountain passes, run errands and explore Vermont's towns and cities with this purpose, enjoying great conversations the whole while!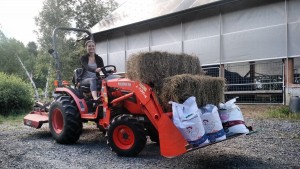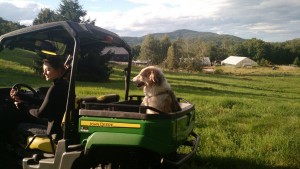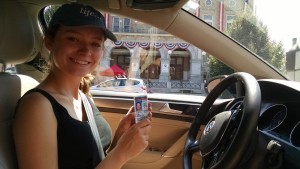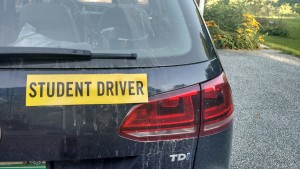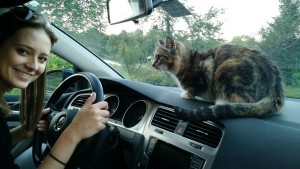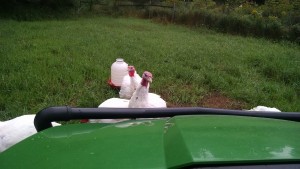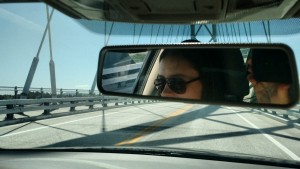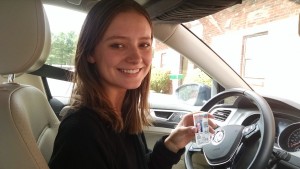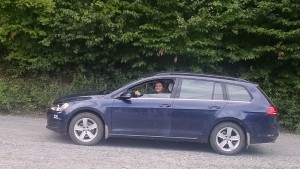 Helicopters too…..
Speaking of learning to drive!  We have been proud neighbors and friends these last months as Mark Farley assembled his various helicopter licenses but we were excited and proud to be flown over this week as he moved towards credentials in a 4-seater.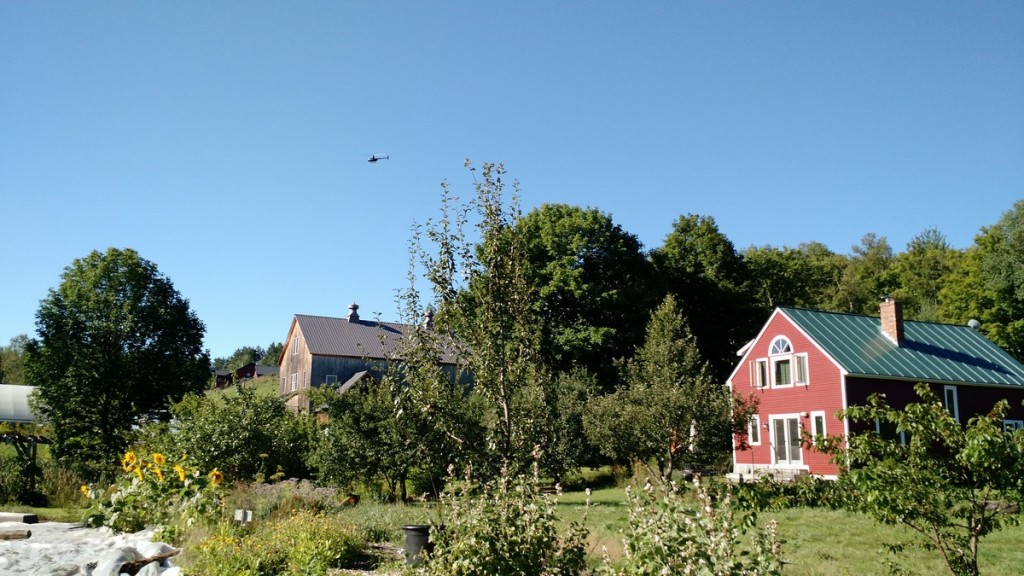 And while not learning to drive.  We bid goodbye to Kat Rosemond this past weekend as she headed out of Vermont after a summer on our farm to dive into a new job at the Vassar Farm and Ecological Preserve.  Kat hit the ground running. Literally. A cross-country runner, Kat found many a time to break into stride as she hustled between tasks. We appreciate all the care she provided our flocks and herds, all the hours of weeding that helped Darienne keep the bounty of veggies thriving and overall bringing the farm to life and to your plates! We thank her for her positive attitude and know there are a lot of beings (human, livestock and Uno) that will miss her daily dose of kindness and care.  Best of luck to her.