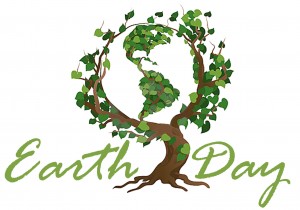 Our first due date this year for new births was Earth Day, so we thought we should honor that (and our Farm's strong philosophy) by choosing Environmentalists as the naming scheme for the year.
Several inspirational environmentalists, conservationists and ecologists that have made a difference in this world have already been suggested but we need more.  So who has inspired you?  Or who do you suggest?
Only one pair of goats has been actually named, so at tomorrow's tour we will start matching name nominations with the goat kids and piglets that have arrived.  And we will need names for the next batch of piglets as well as the turkey poults that arrive soon and the chicks coming later this summer.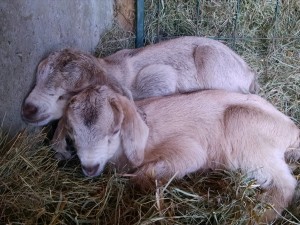 "You cannot get through a single day without having an impact on the world around you. What you do makes a difference, and you have to decide what kind of difference you want to make." —Jane Goodall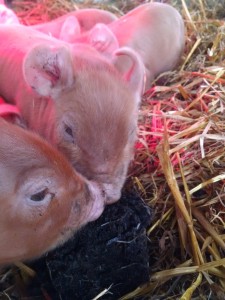 Some of the suggestions so far….
Rachel Carson
John Muir
Jane Goodall
Wendall Berry
David Brower
Wangari Maathai
Gifford Pinchot
Lois Gibbs
Bill McKibben
Berta Caceres
Vandana Shiva
350.org
…..
Who or What else?  And which animals should they go with?