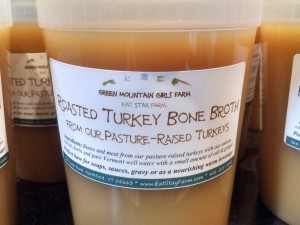 Thanksgiving Feasting is nearly upon us. We hope some of our meats and veggies, raised with care and gratitude, will be a part of your celebrations, big and small.
We have some of the holiday stalwarts like turkey and sweet potatoes as well as some lovely additions to the main meal, leftovers or moments in between including our Farmhouse Maple Breakfast Sausage, Roasted Turkey Bone Broth and Heirloom Bloody Mary Mix.
This week at our Farmstand you can find:
Fresh/Stored Veggies & Fruits
• Arugula
• Beets
• Brussels Sprouts
• Cabbage, Savoy & Red & Green
• Carrots
• Chard, Frozen
• Delicata Squash
• Garlic
• Green Beans, Frozen
• Kale
• Napa Cabbage
• Onions, Red & Yellow
• Pesto: Basil, Cilantro, Garlic Scape
• Potatoes
• Shallots
• Sweet Potatoes
• Winter Squash, Butternut & Buttercup
 Herbs -Pick Your Own & Farmstand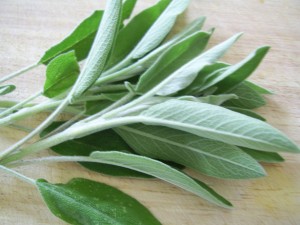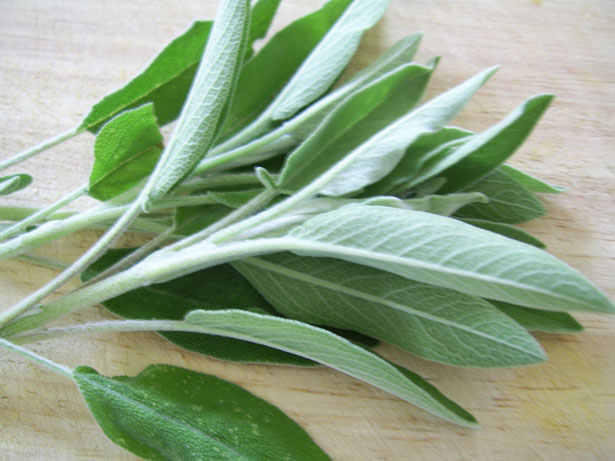 • Oregano
• Parsley
• Sage
• Thyme
Meats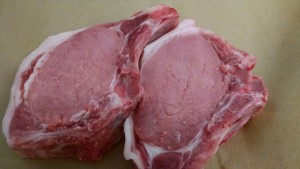 • Pork Belly
• Bones, Pork & Goat
• Chicken, Roasting
• Country Style Ribs
• Farmhouse Sausage: Maple Breakfast
• Fat, Pork Leaf
• Fat, Pork Back
• Pork Jowl
• Ground Goat
• Goat Ribs/Goat Breast
• Ham Steaks & Roasts
• Hot Italian Sausage, bulk
• Lard
• Partial Leg of Goat Roasts
• Offals – all sorts!
• Pork Chops
• Pork Ribs
• Pork Roasts – Shoulder & Boston Butt
• Shanks, Goat
• Shanks, Pork (un-smoked Ham)
• Turkey Breast
• Turkey Thighs
• Turkey, whole (orders only)

From the Pantry & Prepared Foods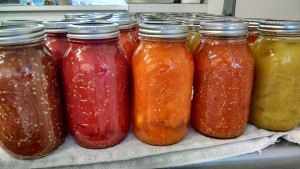 • Applesauce – from our organic,heirloom varieties
• Bloody Mary Mix from our Heirloom Tomatoes
• Bone Broth: Roasted Turkey
• Dilly Beans & Zydeco Beans
• Hot Sauces -frozen
• Lemon Pickles
• Pepperoncini
• Asian-style Plum Sauce
• Roasted Red Pepper Sauce/spread
• Tomolives
• Heirloom Tomato Salsa
• Canned Heirloom Tomatoes – by variety
• Tomato Paste
• Tomato Sauce (Marinara)
• Dried Hot Peppers
• Farmhouse Soups:Roasted Turkey & Squash; Vegetarian Borscht, Southwestern Squash & Carrot Potato Leek
From our Farm Friends
• Blueberries, Frozen from Spotted Dog Farm
• Frozen pizzas from Field Stone Farm -Beets with Red onion, feta & honey; Garlic lovers with chevre & toasted pine nuts; Southwestern black beans, corn, and dry cured chorizo.  Basil Pesto with sun-dried tomatoes; Caramelized onions with apple & Cheddar; Garlic Tomato Sauce with toasted pine nuts.
• Maple Syrup from Brookfield Bees
• BEANS!  – Black Beans & King of the Early from Morningstar Meadows Farm
• Cider Syrup from Brookfield Bees
• Honey from Brookfield Bees
• Caramel from Fat Toad Farm
• Organic Shopping Bags from Spotted Dog Farm
*Items in italics and from our farm friends are not included in the Omnivore Share, but are available to Omnivore's at a 10% discount.