Five pigs, Roxy, Jinx, Spike, Max & Duke, named after the Dig Dogs Dig books, were taken to Royal Butcher, resupplying the freezer for our collective insatiable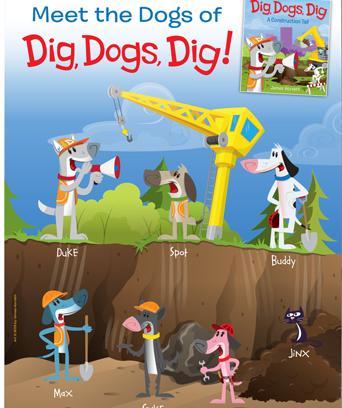 bacon habit! All this made way for the goat kids to have full romping room in the loafing area.
A splash of Spring break guests for tours and farm experiences have witnessed lots of digging, romping, pecking, scratching, frolicking in the spring sunshine and drinking extra fresh water.
The behaviors of our flocks and herds serve as reminders of our own needs and habits. Watching ourselves and our guests enjoy the spectacle reminds us of the simple joys of observing animal behavior. North of the hoophouses. For those shopping at the farm this week you can enjoy their antics as well as the animated hens finding all sorts of goodies.
Readying for a sausage making and tapas lunch event at the farm later this week had us reading about the tradition of tapas. One memorable quote about food from the Spanish countryside was the, "best tapas tends to be simple, relying on robust flavors of fresh food".
The comment echoes what Lee (Chef at Ariel's Restaurant) has as her humble refrain and what we all notice when grass fed meats and other fresh ingredients get to speak for themselves in dishes. We hope the farm helps you celebrate Earth Day with good eats. And if you are able, take that celebration to the next level during restaurant week!
Our Farm food will be featured on Ariel's Restaurant Week Menu!