These cold days are great for slow cooked meats and roasted veggies filling your house with great smells and some extra warmth!
At the farm you can fill your baskets with: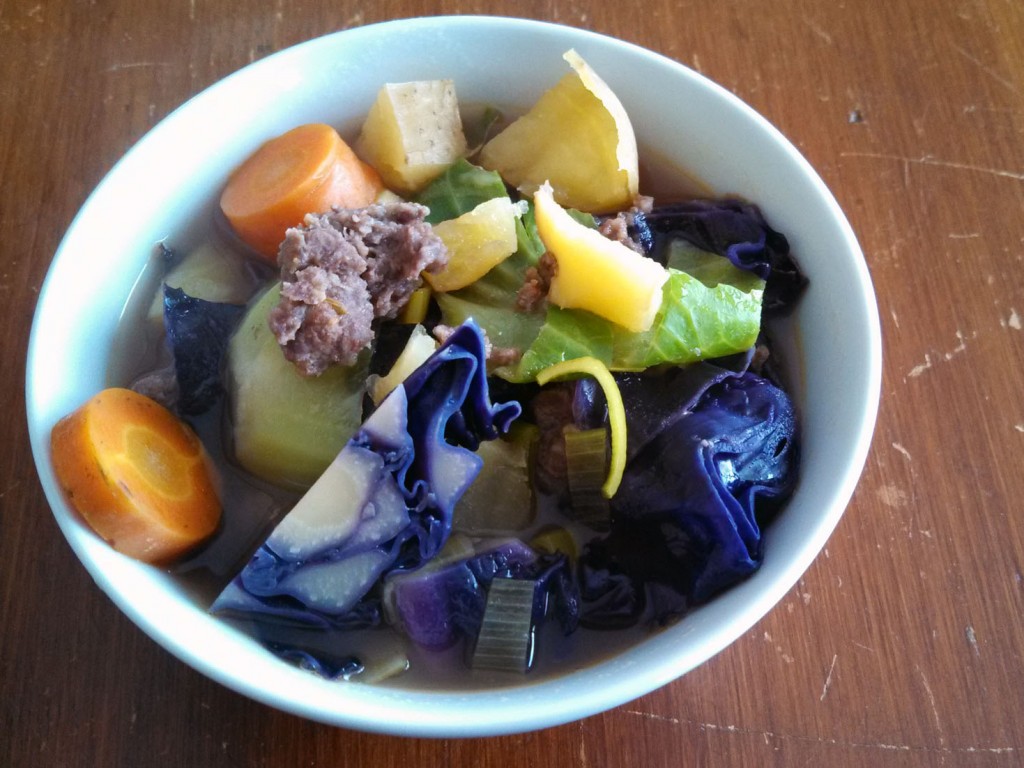 Fresh/Stored Veggies
Beets
Brussels Sprouts
Cabbage
Carrots
Garlic (in the freezer)
Leeks
Lettuce
Onions
Potatoes
Pumpkins
Salad Greens
Winter Squash – Buttercup, Butternut, Acorn & Sweet Dumpling
Meats
Boneless Custom Pork Cuts
Bones, Pork & Goat
Chicken, Roasting
Chicken, Boneless Breast*
Chicken, Legs & Thighs*
Chicken, Wings*
Chorizo links
Country Style Ribs
Fat, Pork
Goat Chops
Goat Roasts
Ground Pork (Coarse & Fine Grinds)
Maple Breakfast Sausage (Farmhouse Bulk)
Lard*
Offals (Pork, goat & poultry liver, kidney, heart and necks)
Pork Chops
Boneless Pork Roasts
Bone-in Pork Roasts
Smoked Polish Sausage
Spare Ribs, Pork
Shanks, Goat
Stock, Roast Goat & Pork*
Stock, Poultry*
Veggies in the Pantry
Bread & Butter Pickles
Dilly Beans
Hot Sauces
Jardinere
Pickled Jalapeños
Lemon Pickles
Pepperoncini
Heirloom Tomato Salsa
Canned Tomatillos
Crushed Tomatoes
Tomato Paste
Tomato Puree
Tomato Sauce
Most will be available throughout the week.
Items with a star* are not included in the Omnivore Share but are available for purchase to all.