First frost, but the tender stuff that is left is all in the hoophouse or already harvested! The tomatoes have slowed down notably, but still plenty of paste tomatoes and some of the rest, but enjoy the fresh tomatoes, they will come to an end in coming weeks. And Fresh chicken this Week!
This week at the farmstand you can find:
Goat Milk
Eggs, limited supply
Fresh/Stored Veggies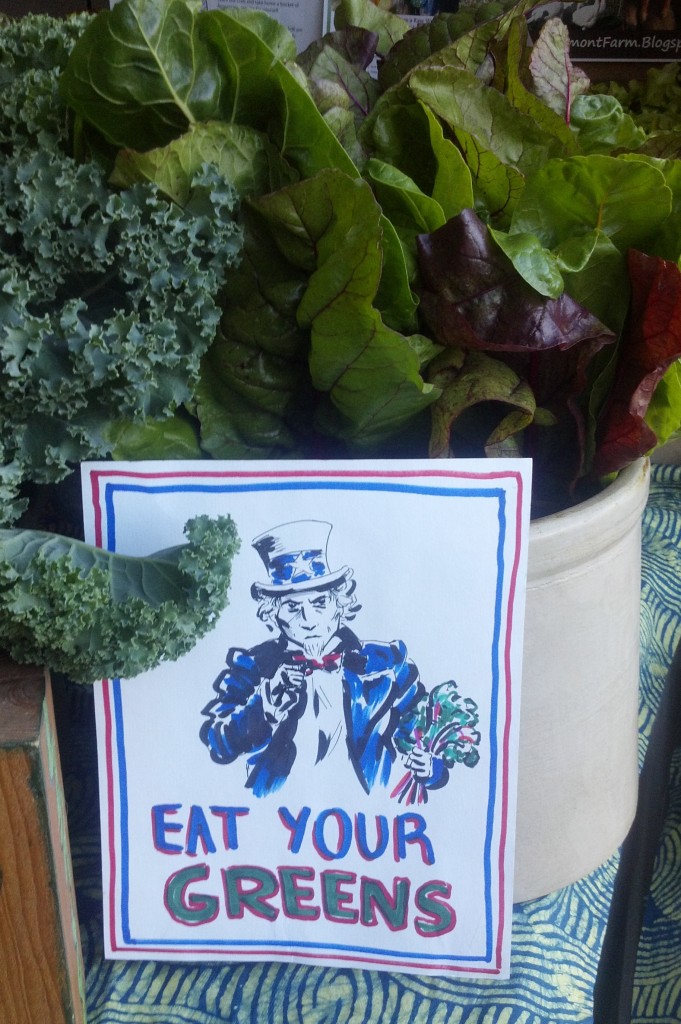 Beets
Cabbage, Red
Carrots
Rainbow Chard
Cilantro
Garlic
Kale
Napa Cabbage
Onions, Yellow & Red
Oregano
Parsley
Peppers, Hot
Peppers, Sweet
Salad Greens
Savory
Shallots
Thyme
Paste Tomatoes
Slicing Tomatoes
Cherry Tomatoes
Meats
Bacon
Bones, Pork & Goat
Chicken, Fresh Roasting
Chicken, Fresh Stewing
Chorizo
Country Style Ribs
Fat, Pork Leaf
Fat, Pork Back
Garlic-Parmesan Sausage
Ham
Italian Sausage
Leg of Goat, Roast
Offals
Pork Chops
Veggies in the Pantry
Antipasto Veggie Pickles
Pickled Daikon & Carrots
Tomato Puree
Dried Tomatoes
Dried Hot peppers
Bonus
Most will be available throughout the week, though the greatest variety is available on Thursday evenings 4-7 pm.